This page contains frequently asked questions about GPS -server. Note that we assume you are using the latest version of GPS -server software.
---
In top right corner press Console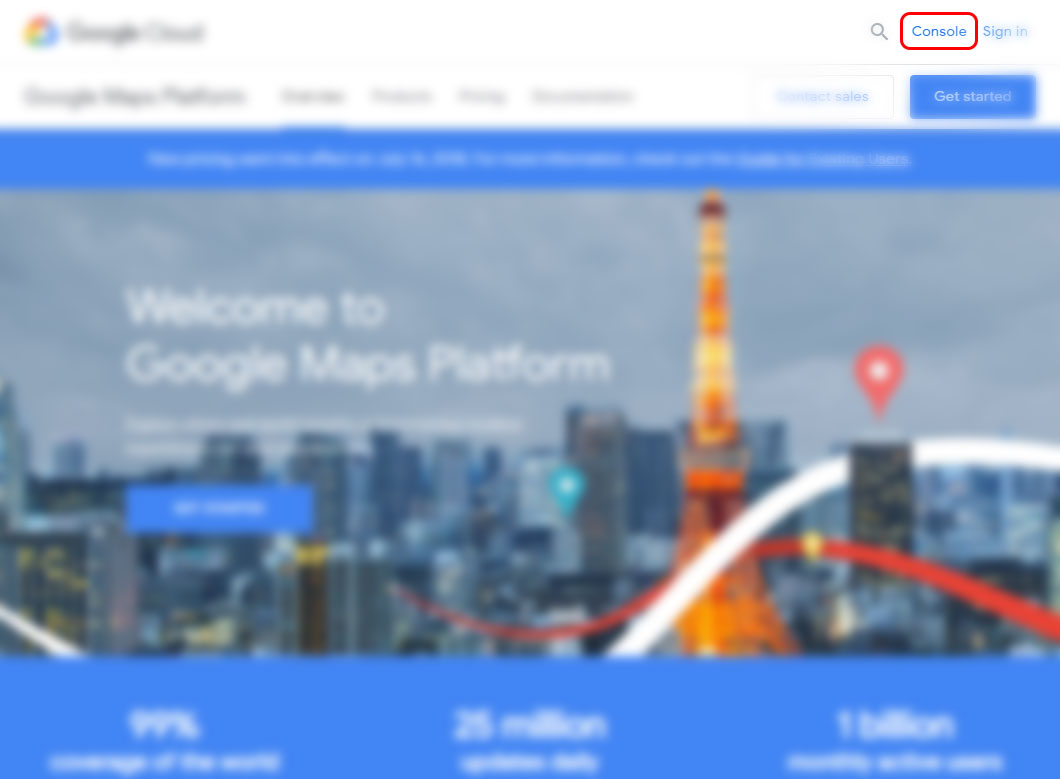 Login with your Gmail account or create new

Create new project

Press Enable APIs and services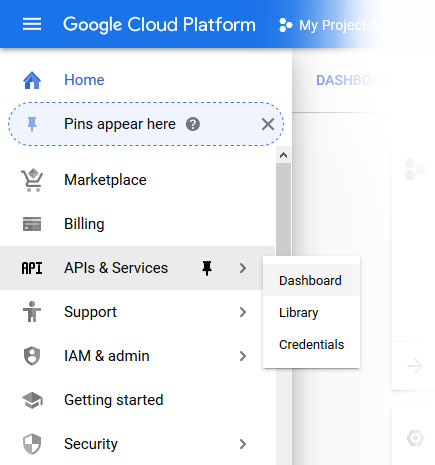 Select Maps JavaScript API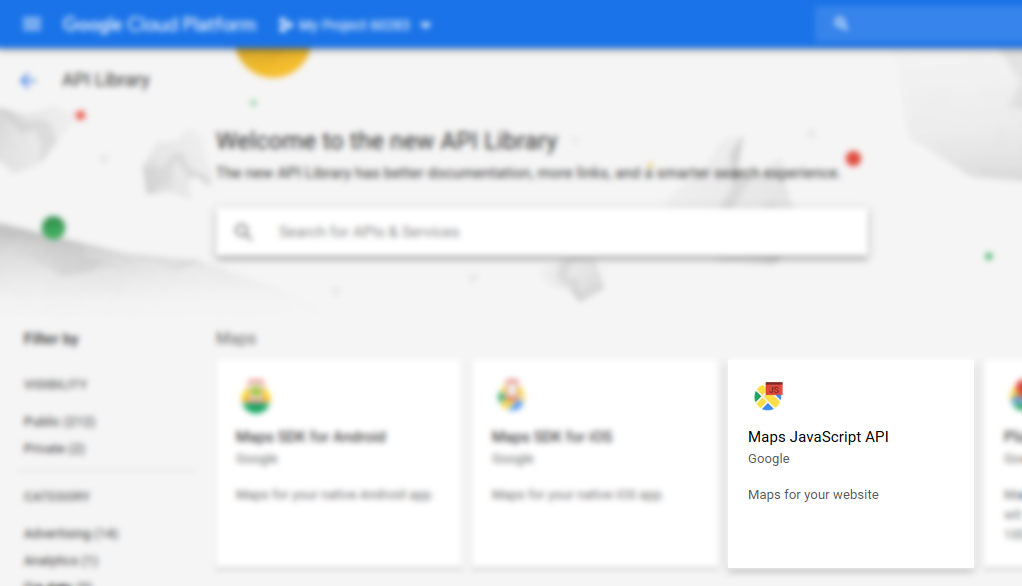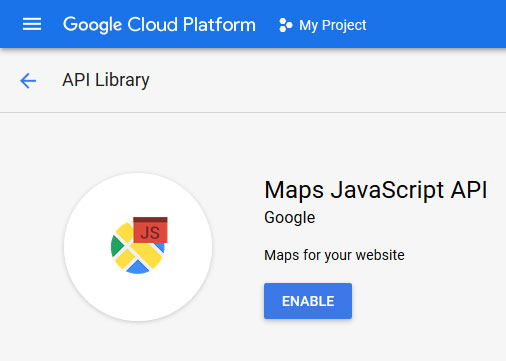 Visit Credentials tab, press Create credentials and select API key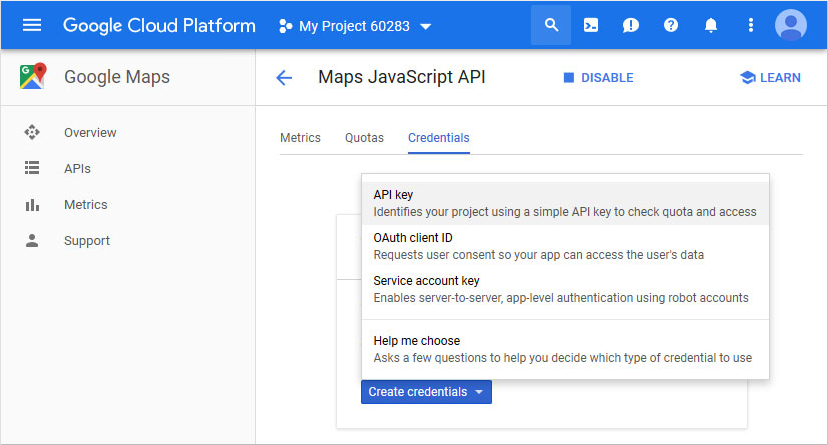 In dialog you will see your Google maps key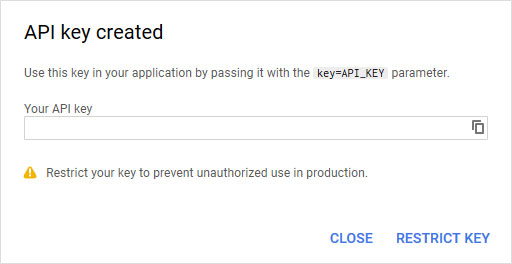 You can use OSM, Mapbox, Google, Bing, Yandex, ArcGIS Maps and also add your own TMS and WMS maps.
Please note that the API key for Google Maps and Bing Maps must be purchased directly from the map providers.
---
---
SMS gateway can be configured to work globally for all server accounts or each account owner can setup his own, independent SMS gateway using Android SMS gateway app or external SMS service.
If global SMS gateway doesn't work, follow steps to eliminate problem:
Make sure SMS gateway is enabled in Control panel.

Edit user account in Control panel and make sure Server SMS gateway is enabled.

Login to user account and make sure SMS gateway is disabled.

If SMS gateway app is used, you should check following:

Make sure correct server address is used in app settings.

Make sure number filter value is the same in application, user account and events (Number filter - if set for example to +370 it will allow to send SMS messages to numbers which start with country code +370):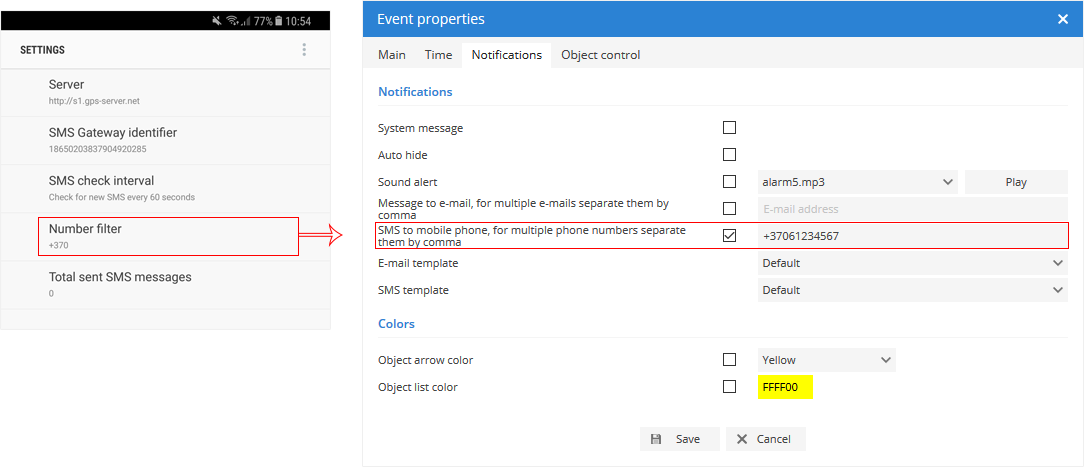 ---
While creating event in GPS-server account, enable push notifications feature in notifications section: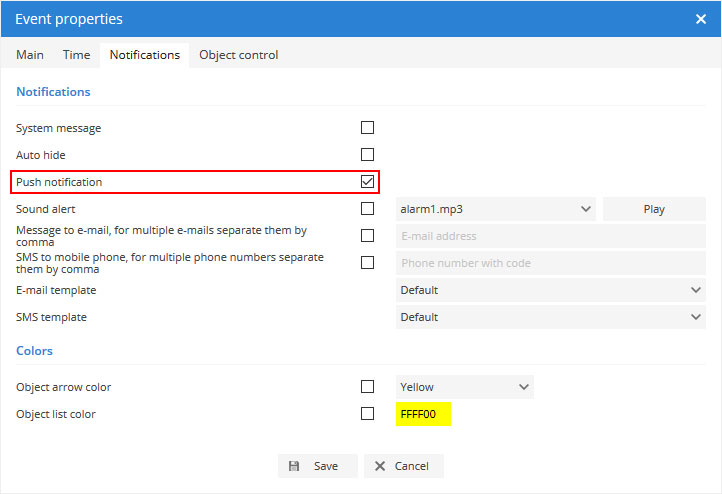 Next step is to enable push notifications in GPS Server Mobile app: